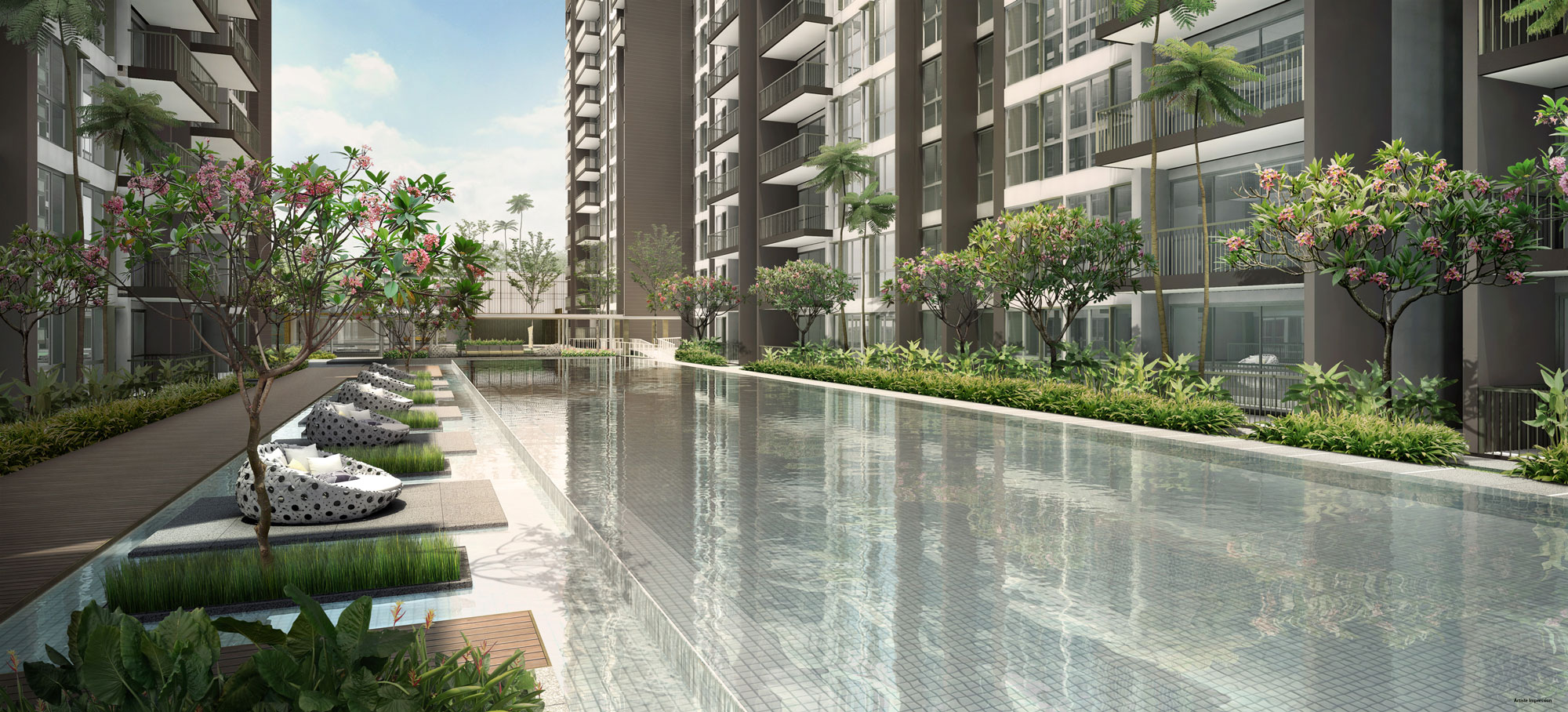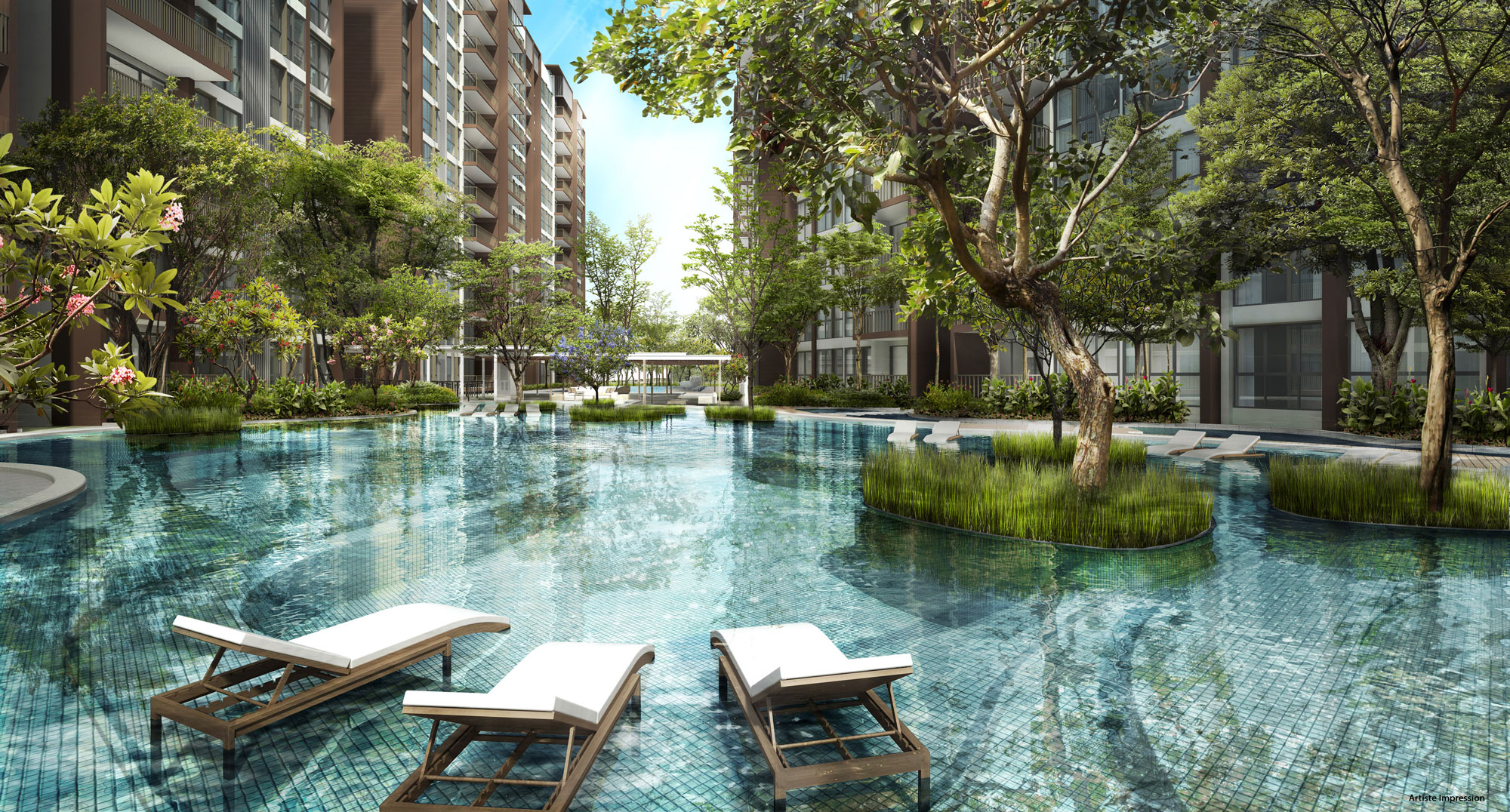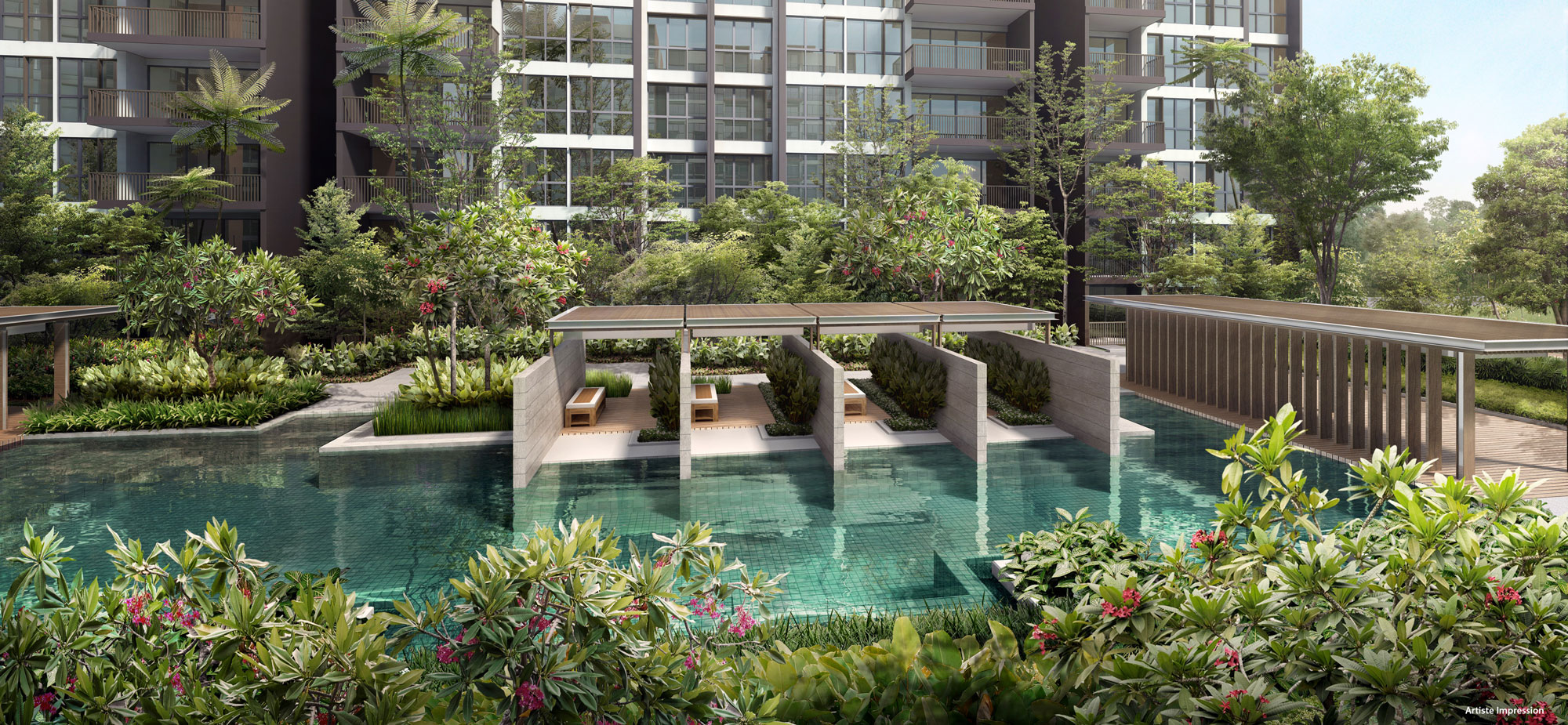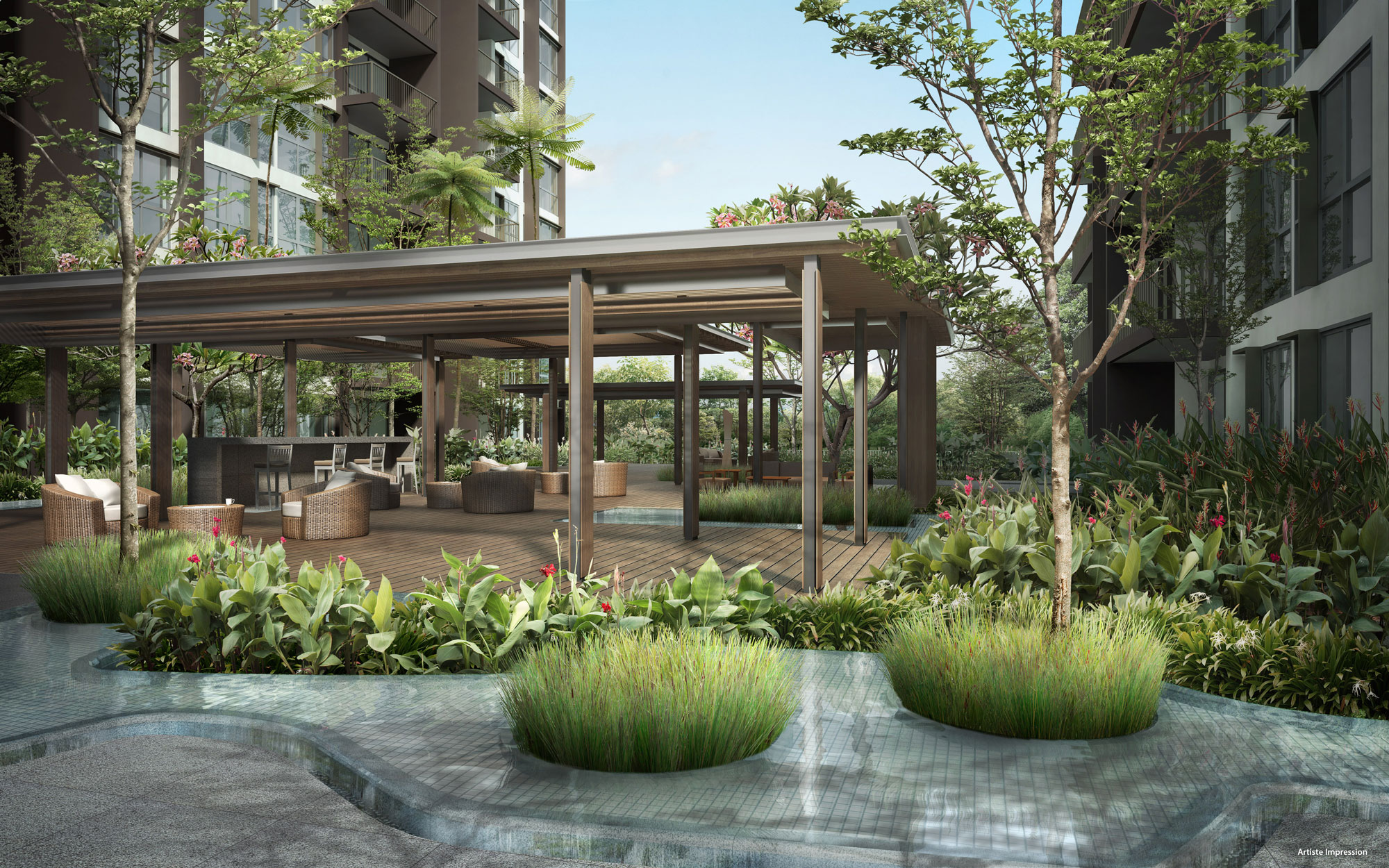 Bellewoods Executive Condominium @ Woodlands Ave 5/6
Luxurious Executive Condominium Project at Woodlands by Qingjian Realty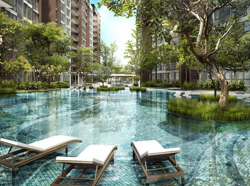 Bellewoods Project Details
Bellewoods is a 99-year leasehold executive condominium, located along Woodlands Ave 5 / Woodland Ave 6 in District 25. This luxurious EC comprises 561 residential units of 2/3/4/5 bedroom units.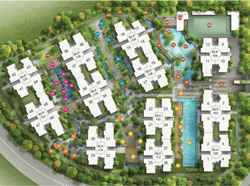 Site Plans & Floor Plans
A site plan shows you the entire map of the area, including the facilities around the compound, location of the blocks and stack number of the units. Floor plan shows you the internal layout and configuration of a unit.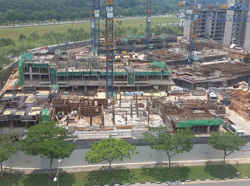 EC Purchase Process
EC buyers have to obtain mortgage loans from banks or financial institutions since HDB does not provide housing loans for the purchase of EC. The maximum loan they can obtain is 80% of the purchase price of the EC unit.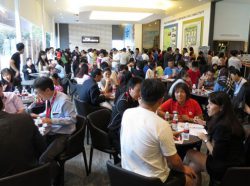 Submit An E-Application
Register your interest for Bellewoods Executive Condominium here. Registration is free and takes just a minute. There are no obligations when you submit an E-Application.
Latest Updates For Bellewoods EC Units Available
These prices are accurate but is based on the last available units only! In the event it has been sold, the price is subject to update. To purchase at this listed price, hurry and contact us now!
NO RESALE LEVY!
2 Bedroom – Sold Out

3 Bedroom – From $786,000

3 Bedroom Premium– From $818,000

3 Bedroom Cospace– From $950,000

4 Bedroom – From $901,000

4 Bedroom Premium – From $949,000

4 Bedroom Cospace– From $1,022,000

5 Bedroom – From $1,147,000

Bellewoods Executive Condominium
Developer:
Qingjian Realty (Woodlands) Pte Ltd
Address:
Woodlands Ave 5 / Woodland Ave 6
Payment Scheme:
Normal Progressive / Deferred Payment Scheme
No. of Units:
12 Blocks of 11 & 12 Storey, 561 Units Total
Car Park Lots:
Basement Carpark. 575 carpark lots (including 7 handicap lots + 7 family lots)
Unit Type:
2 Bedroom (36 units): 786 Sq ft
3 Bedroom (90 units): 936-969 Sq ft
3 Bedroom Premium (129 units): 1066-1098 Sq ft
3 Bedroom Cospace (72 units): 1249-1281 Sq ft
4 Bedroom (60 units): 1152-1173 Sq ft
4 Bedroom Premium (93 units): 1227-1259 Sq ft
4 Bedroom Cospace (47 units): 1346-1378 Sq ft
5 Bedroom (34 units): 1528-1550 Sq ft
Facilities:
1. Arrival Foyer
2. Living Lounge
3. Aquatic Pool Lobby
4. Pool Lounge
5. Aquatic Forest Pool
6. Aquatic Deck
7. Aquatic Playground & Wading Pool
8. Kid's Pool
9. Foot Reflexology Trail
10. Playground
11. Fitness Corner
12. Clubhouse
13. BBQ Terrace
14. Recreational Tennis Court
15. Urban Forest Pool Lounge
16. Pool Deck
17. Water Island
18. 50m Infinity Pool
19. Urban Forest Lawn
20. Bamboo Forest House
21. Meditation Lawn
22. Yoga Lawn
23. Bamboo Terrace
24. Cosy Cocoon
25. Water Court
26. Evergreen Chill Out Bar
27. Entertainment Pavilion
28. Gourmet Pavilion
29. Wellness Lobby
30. Hydro Spa Bed
31. Spa Pool
32. Jet Pool
33. Jacuzzi
34. Hydro Foot Massage
35. Spa House
36. Wellness Walkway
37. Waterside Dining Pavilion
38. Wellness Lawn
39. Mangrove Trail
40. Mangrove Stream
41. Reading Pod
42. Tea Pod
43. Sensory Pod
44. Jogging Trail
View Showflat / Enquiries
Bellewoods EC
View Showflat

Enquiries

Contact Us